Alex Dale
NED and Chairman, various mobile games companies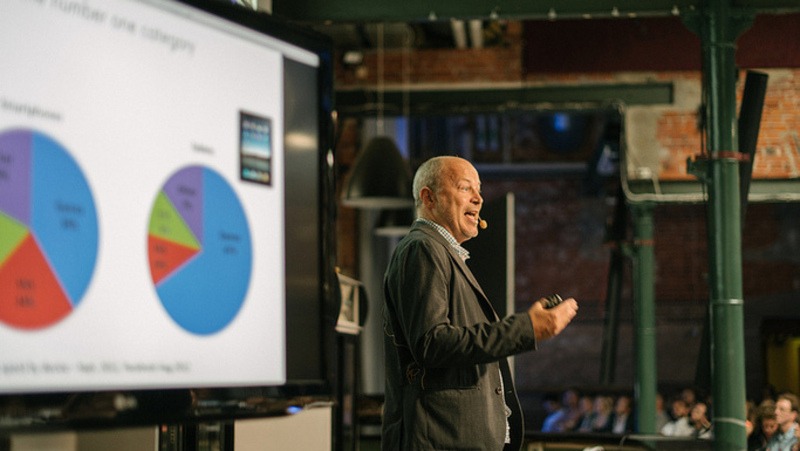 Alex Dale has forged an impressive career as both an executive and non-executive within the mobile games industry. Dale is the former Chief Marketing Officer for King, and was instrumental in growing the business to become one of the largest mobile games companies in the world, helping to guide the business to a $5bn NYSE IPO and $7bn trade sale to Activision Blizzard.
Since leaving King, Dale holds a number of board roles in the sector – as a non-executive for Snowprint Studios, Chairman of Whossa, and an advisor to Riyadh-based mobile game developer Sandsoft Games.
He has recently launched a new classical music app called Conductori.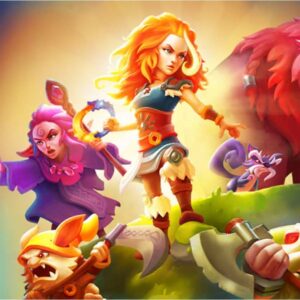 Legend of Solgard is a popular mobile tactical RPG developed by Snowprint Studios.
Lead character Embla goes on an epic quest around Solgard, building a team of allies to defeat enemies and prevent Solgard becoming permanently frozen.
Legend of Solgard was published by leading mobile games company King in 2018, and was one of the first midcore games published by the company.