As a founder-run business we take great pride in the quality of our work; as such our mission is to consistently deliver excellent services to our clients.
We aim to build long-term relationships by providing honest, direct and detailed advice to customers and candidates alike.
A Founder of Neon River, Peter has spent his whole career specialising in placing senior executives into internet and technology companies.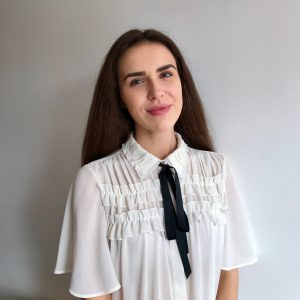 A Consultant with Neon River, Jolanta is an expert in identifying and qualifying talent for global technology clients.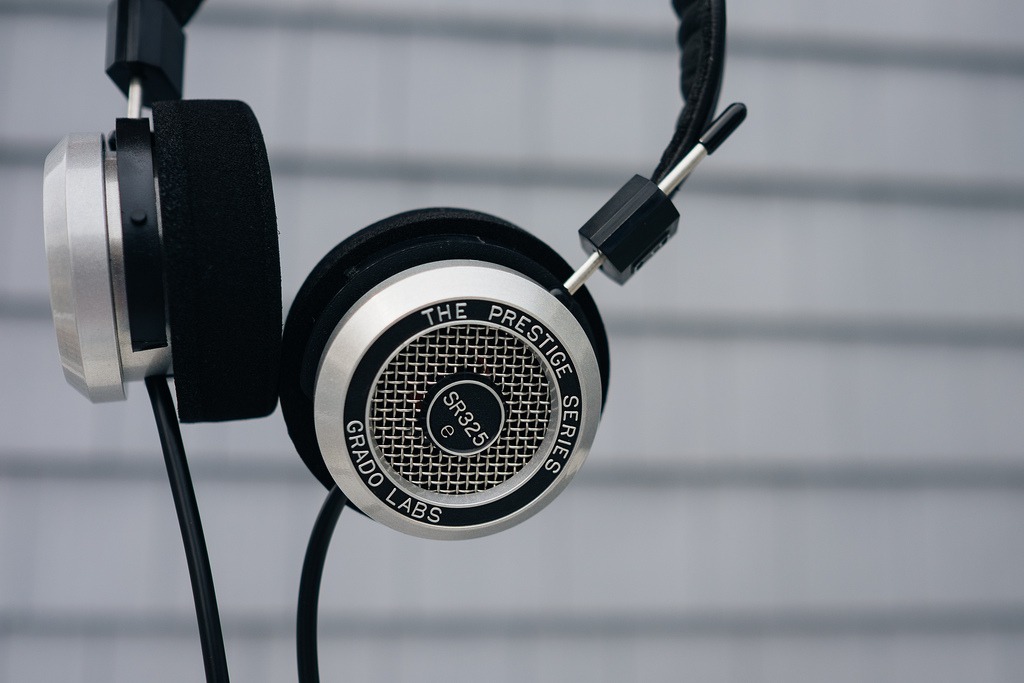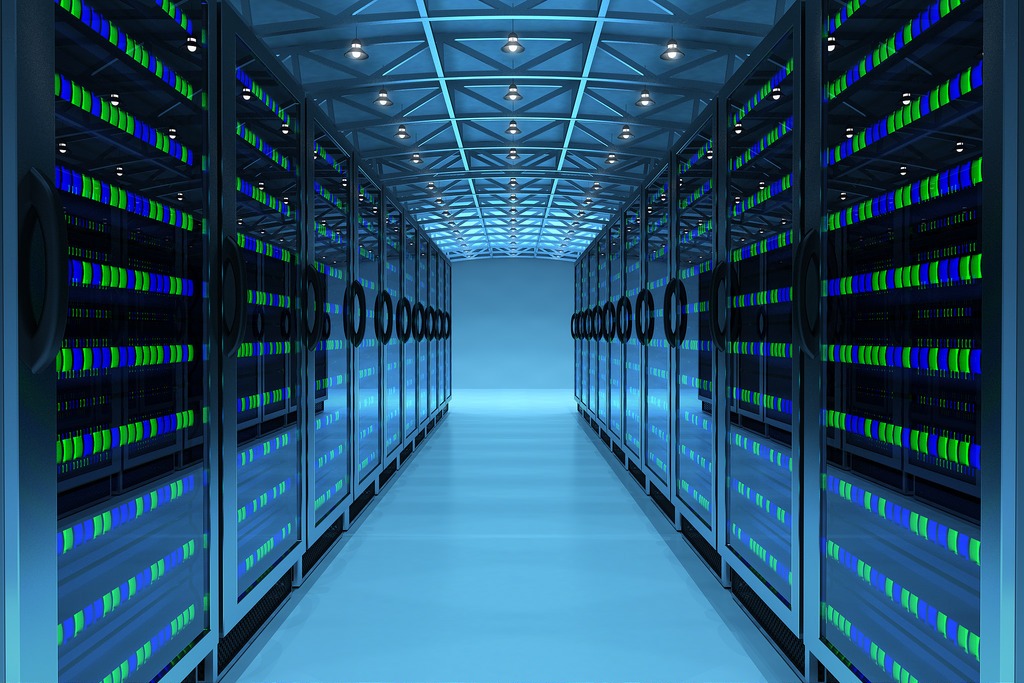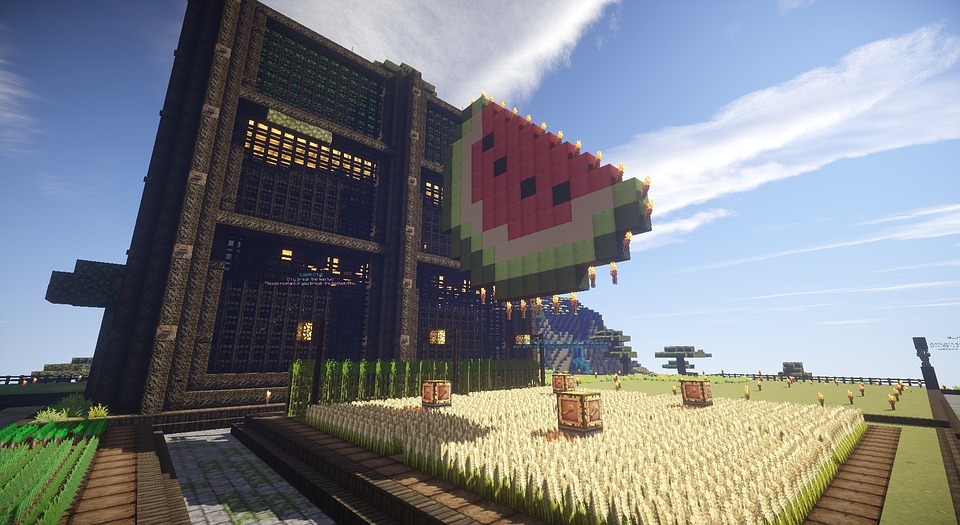 At Neon River we have many years of experience working with international internet, software, games and broader technology companies. 
Working across both the consumer and enterprise technology industries, we help clients ranging from innovative internet, games and e-commerce businesses through to enterprise software, services and technology companies.
We have hired leaders across all functions; including general management, board, finance, sales, marketing and HR leadership positions.
Internet businesses often need leaders to drive marketing (revenues), product (differentiation) and engineering (the basis of all technology companies). 
When we work with software and broader enterprise technology customers, we often help them to find strong general managers, commercial leaders, and product and technology experts. 
We often hire CFOs for technology companies – with a particular focus on commercial finance leaders who can offer crucial analytical and strategic skills to help build a successful company. 
Many of our clients are based outside the UK, and we work extensively with customers in Europe, the US and beyond.